Discussion Starter
·
#1
·
Here is a tire I put on the front, beginning of the summer season. I put the rears on the front, as the rears were getting shredded on the inside edge.
Don't think I've "corded" a tire in 40 years, UGH!!!.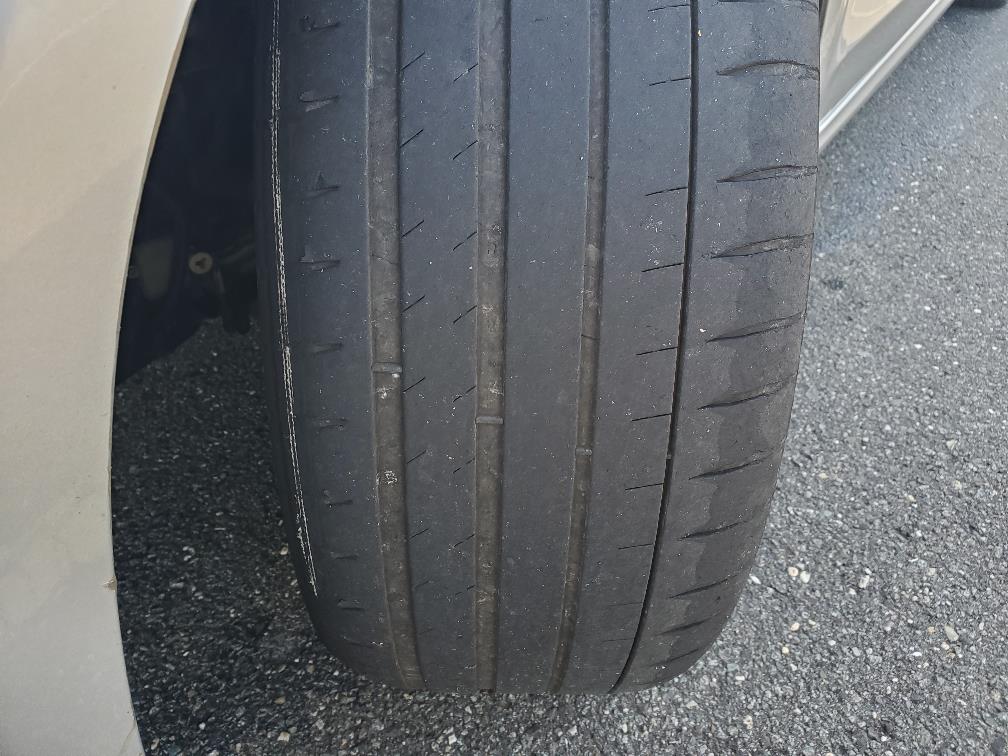 Have my own Hunter alignment system. Did a full alignment about a year ago.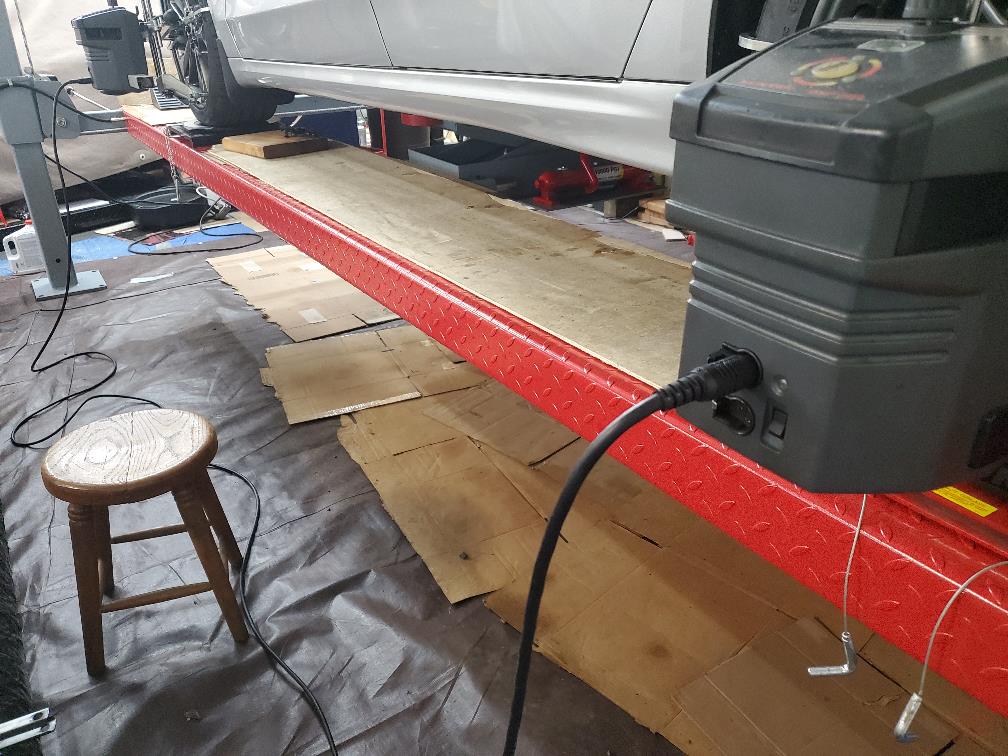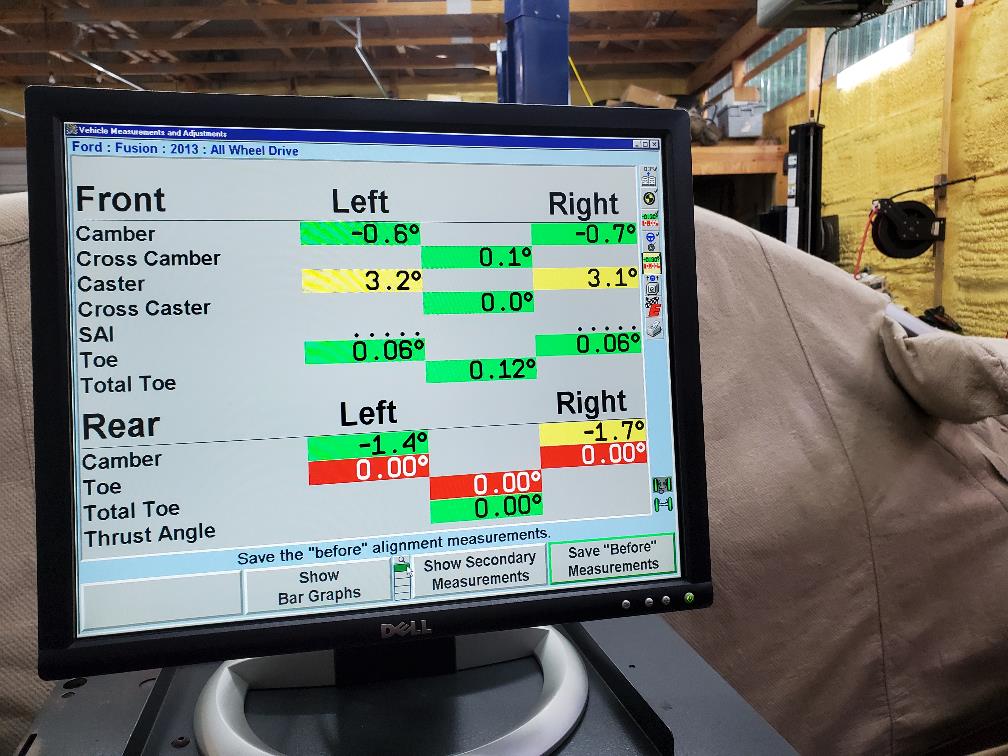 IIRC, allowable rear camber is up to 2.0 degrees or maybe that was nominal and it was 2.3 with the tolerance, forget exactly, but it seemed like a lot to me at the time.
A while back, some said there was a kind of hidden, but adjustable spot for rear camber. Can someone point it out exactly (with a pic would be nice). I've done alignments on my EVO8 several times, and that is pretty obvious for rear camber and toe adjustments.
This is rear toe IIRC, again it's been a year.