@OX1

- Fantastic car!!! We considered selling/trading our '66 for a '58-'60 model a couple times because those are my wife's favorite body style. What stopped us the two times we had a chance was the 352 engine. Finding a factory 430 is extremely hard. You've got a real gem there!!
Thanks. 390 drops right in, so pretty easy to upgrade (I also have another "parts" 60 that came with a built 390 and interestingly, an AOD).
Body was redone, but it was mostly torn apart. Not sure ultimately what I am going to do with it. I bought it right before
I stumbled on the nice 59/430 car.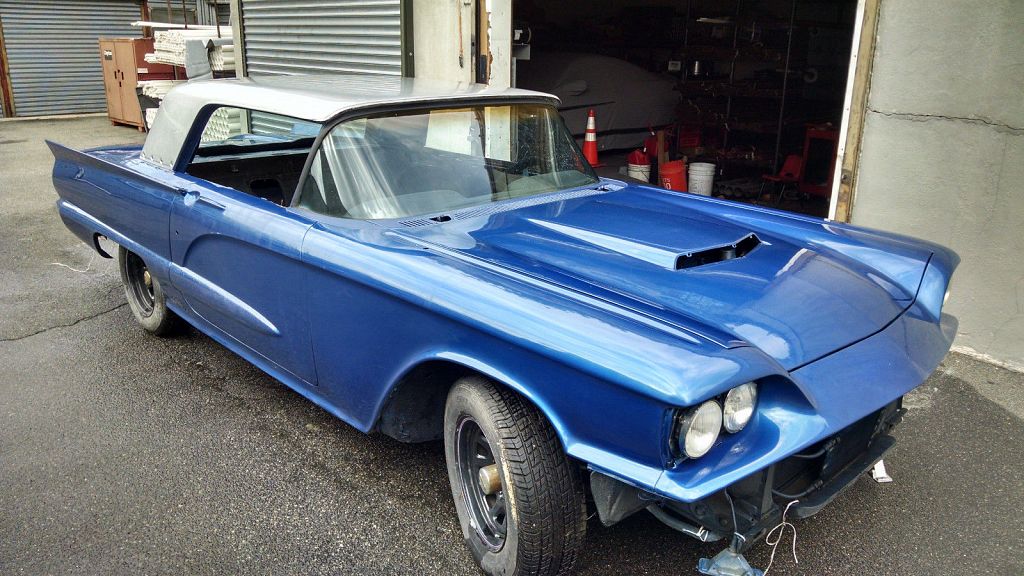 I grew up in a white 60, my dad bought my mom for X-mas that year. They still have it, but it's a complete basket case.
I thought about restoring, but really too far gone. Was cheaper to get one with at least body work and paint done already.