Velossa Tech BIG MOUTH Group Buy - Tax Season SALE!!!
---
Hello everyone!!
This tax season is going to be a good one! I want to offer the FORUM ONLY a 20% discount on BIG MOUTH ram air intakes in any color (body and flare) within the US and Canada. If you've been waiting for a sale, NOW IS THE TIME!
We are starting this group buy right now and we need just 10 participants to sign up for the full 20% discount. Just 10 people!!
Manufacturing will take 1-2 weeks after the group buy has ended.
I will personally PM all participants the promo code for this group buy, message me if anyone has any questions!
HOW TO SIGN UP?
Just reply to this thread with your forum name, and color of flare and body for the big mouth and I will add you to the list.
Thanks and enjoy!
P.S. We have switched to a new and improved UV protective coating that is really tough stuff, after months of sun testing here in Florida, we decided it fits our bill for long term color preservation and we will be using this coating on all orders from now on.
Eye candy for those looking into new color options and themes.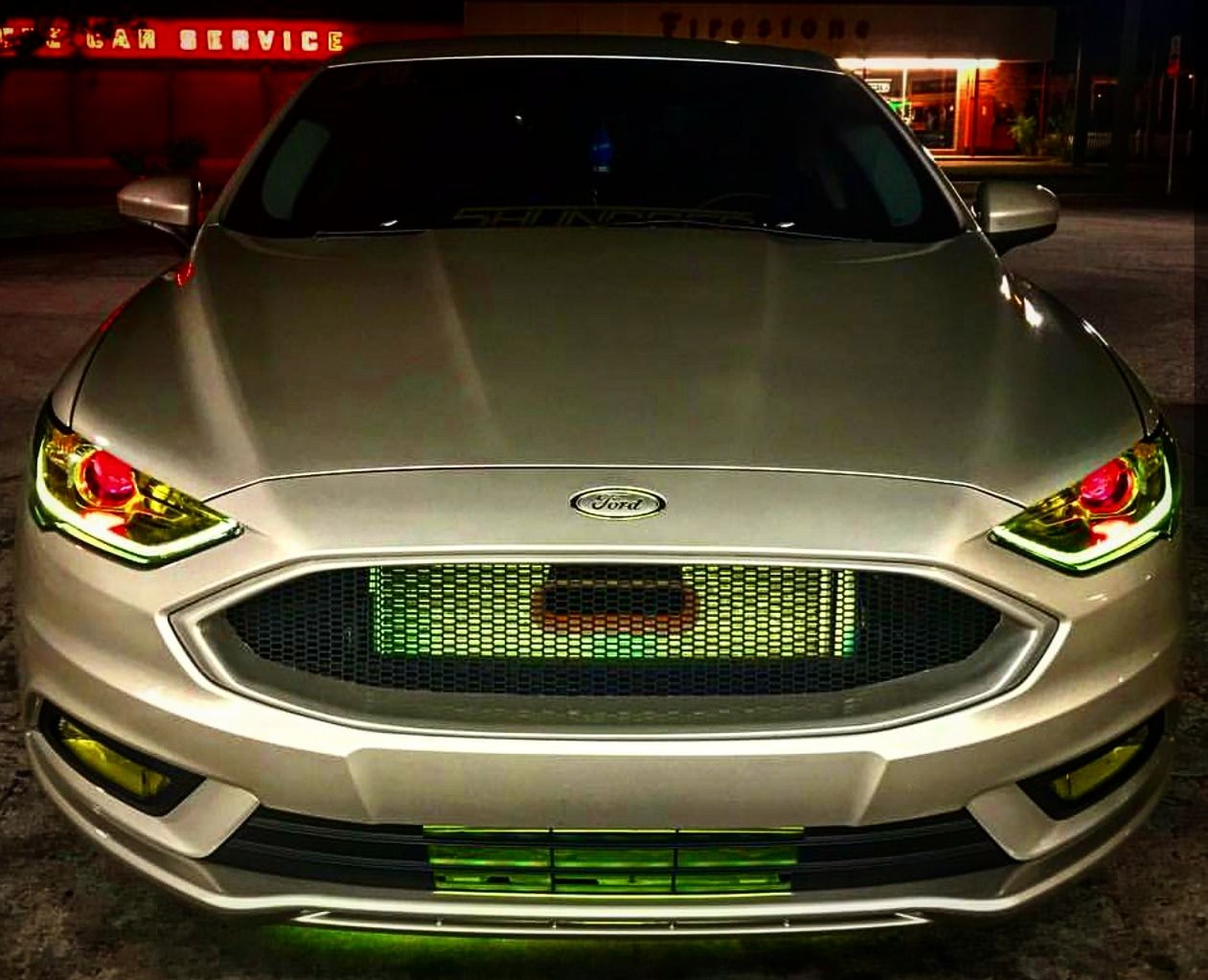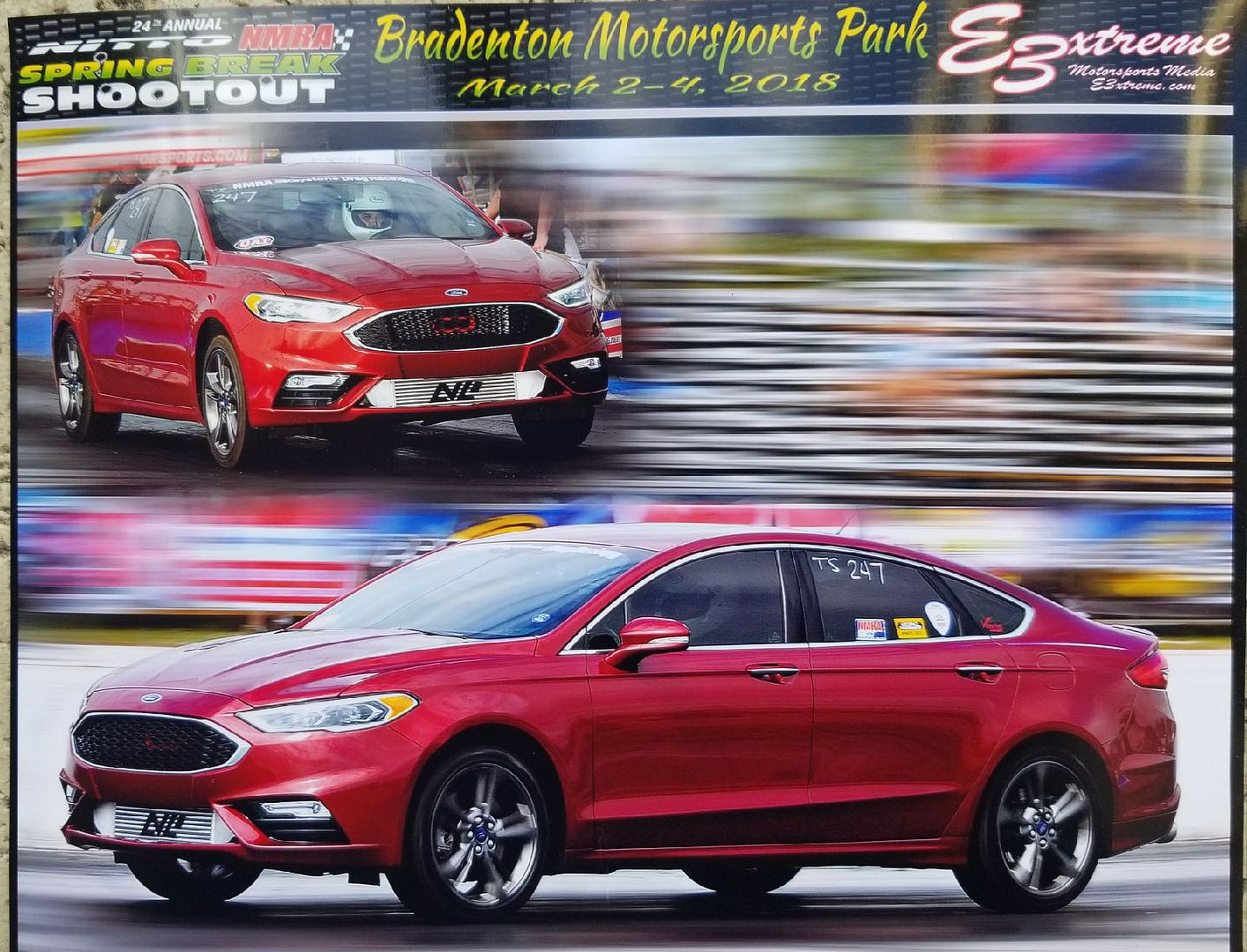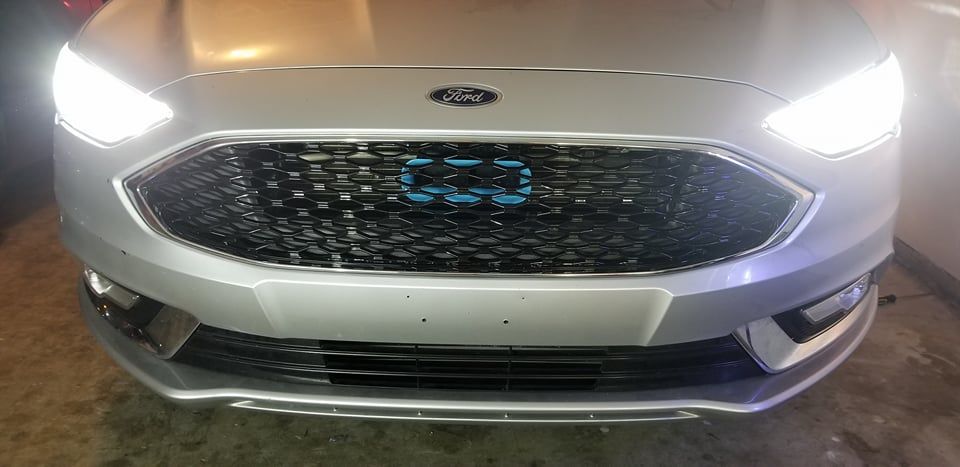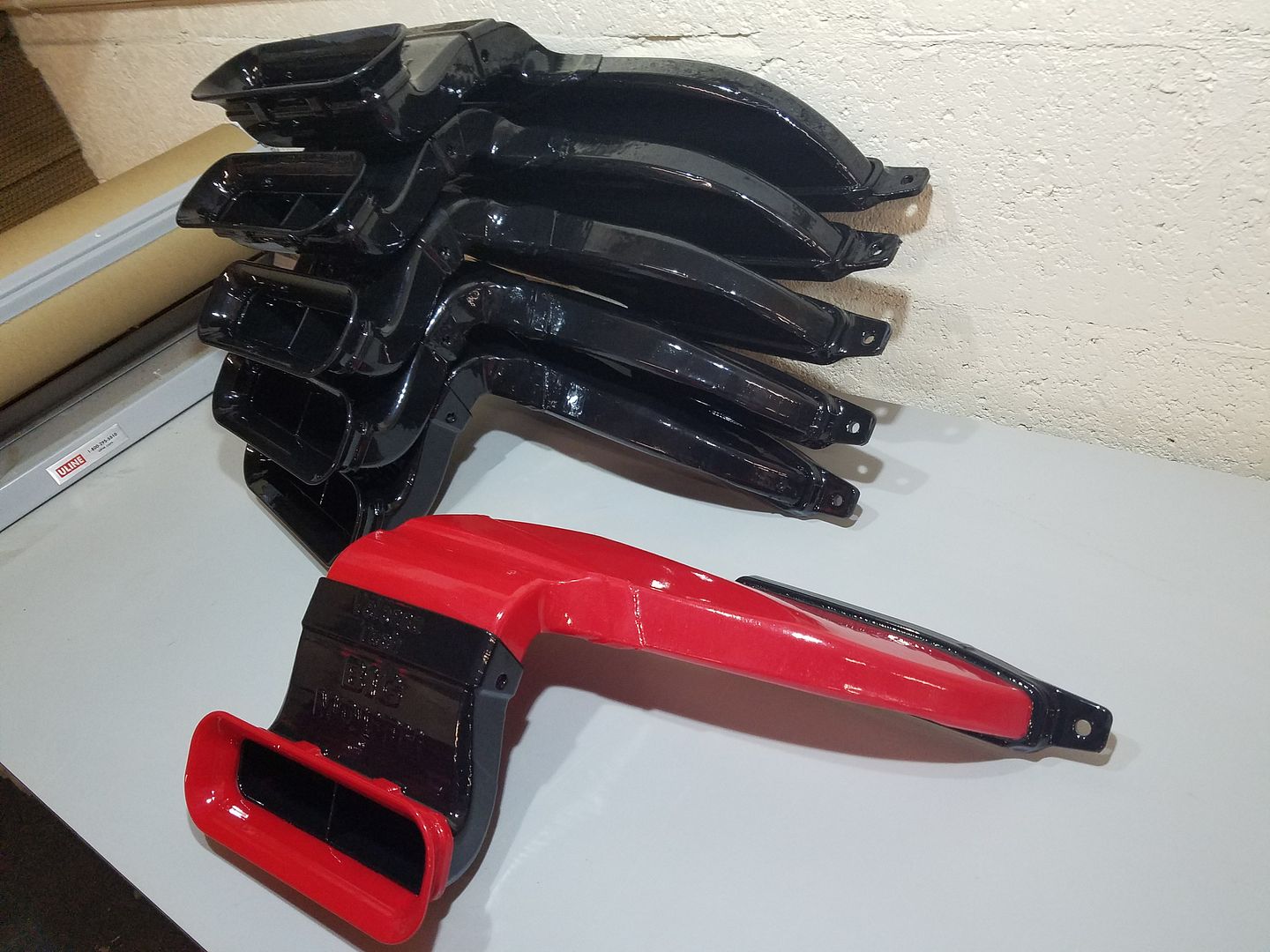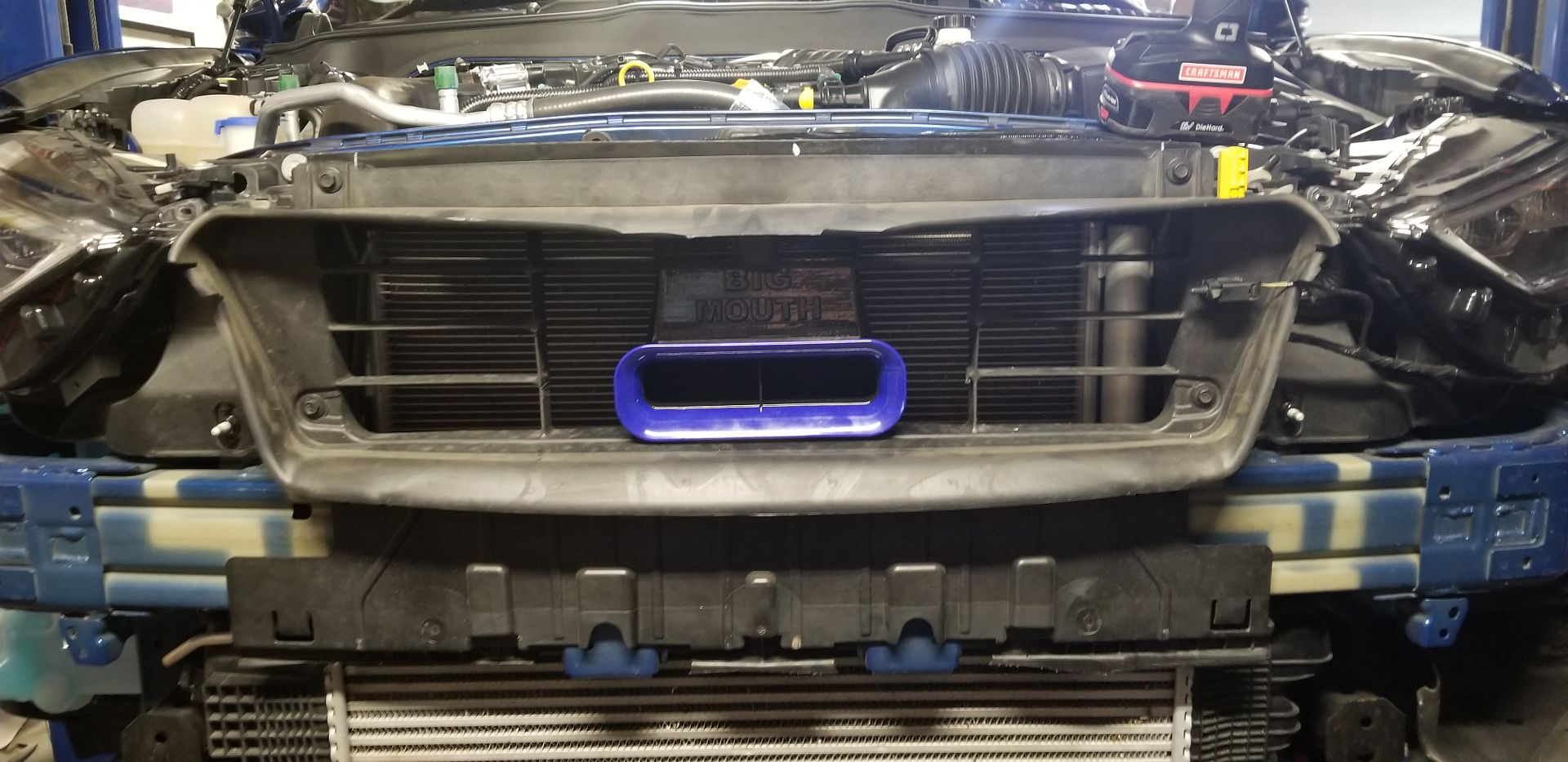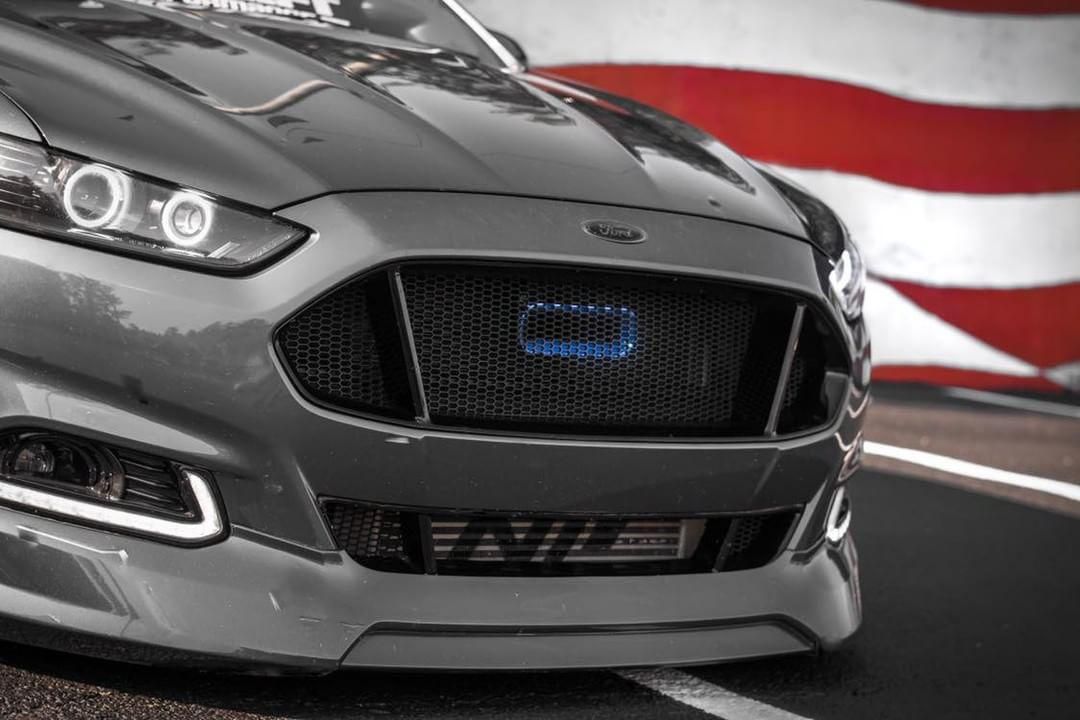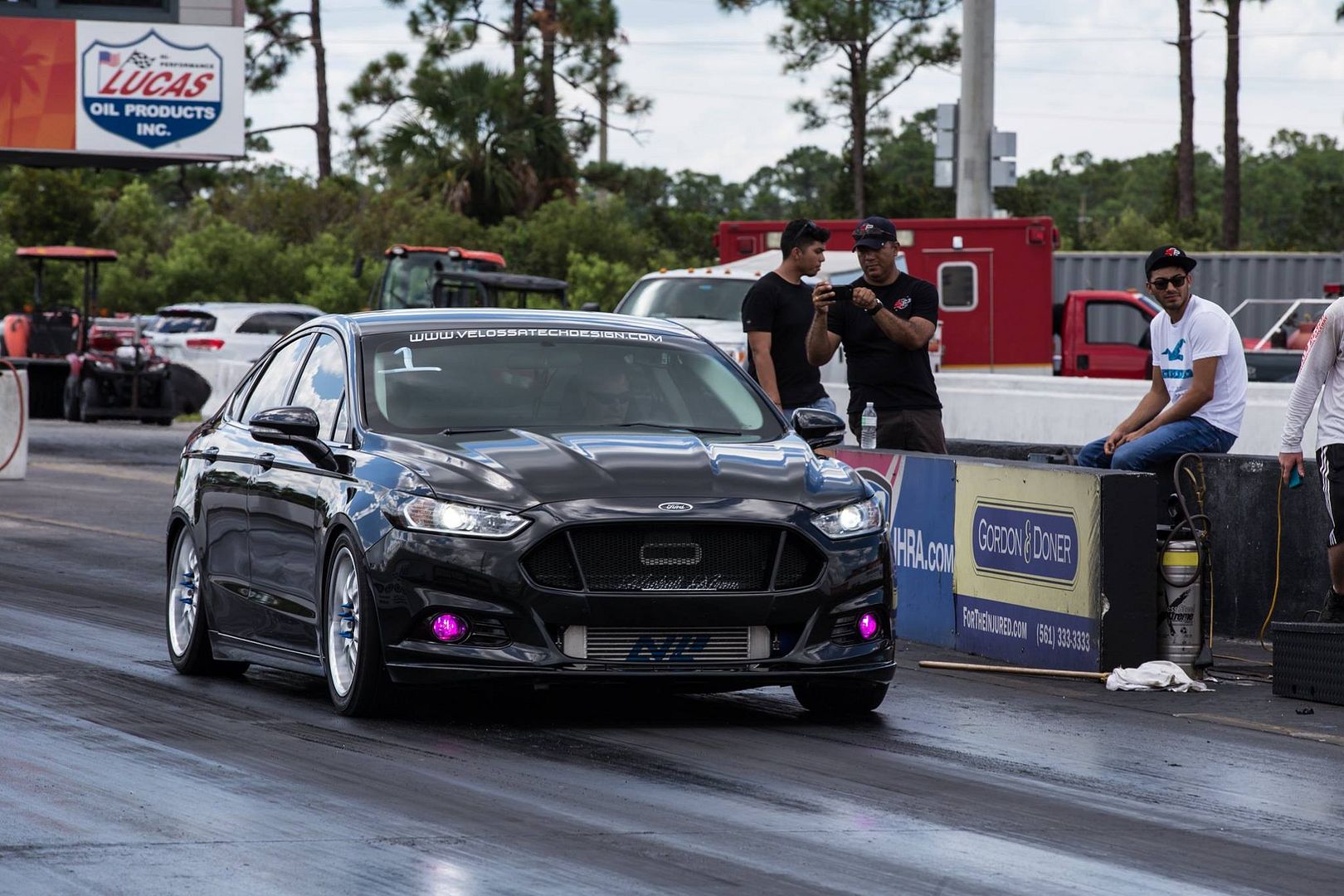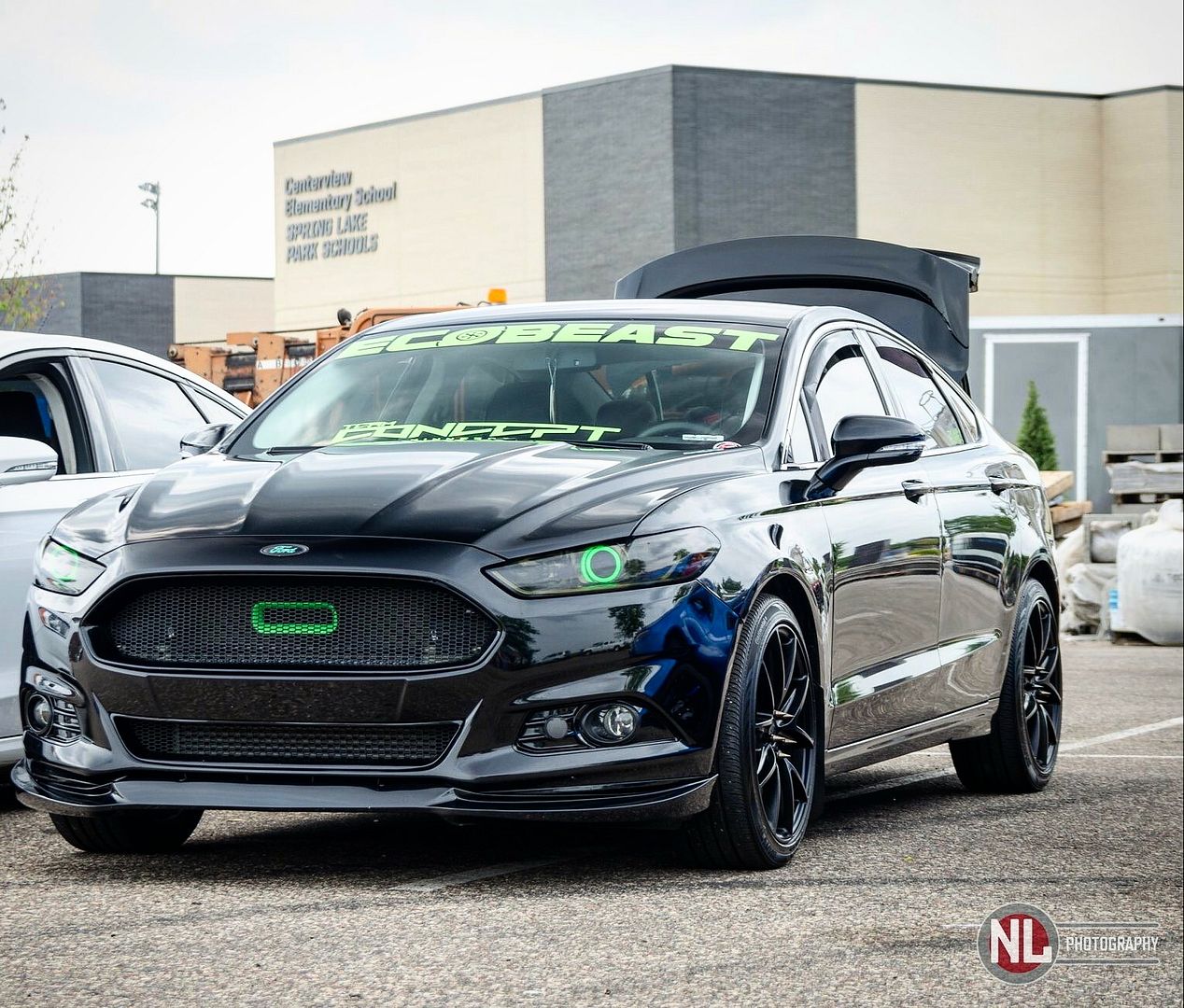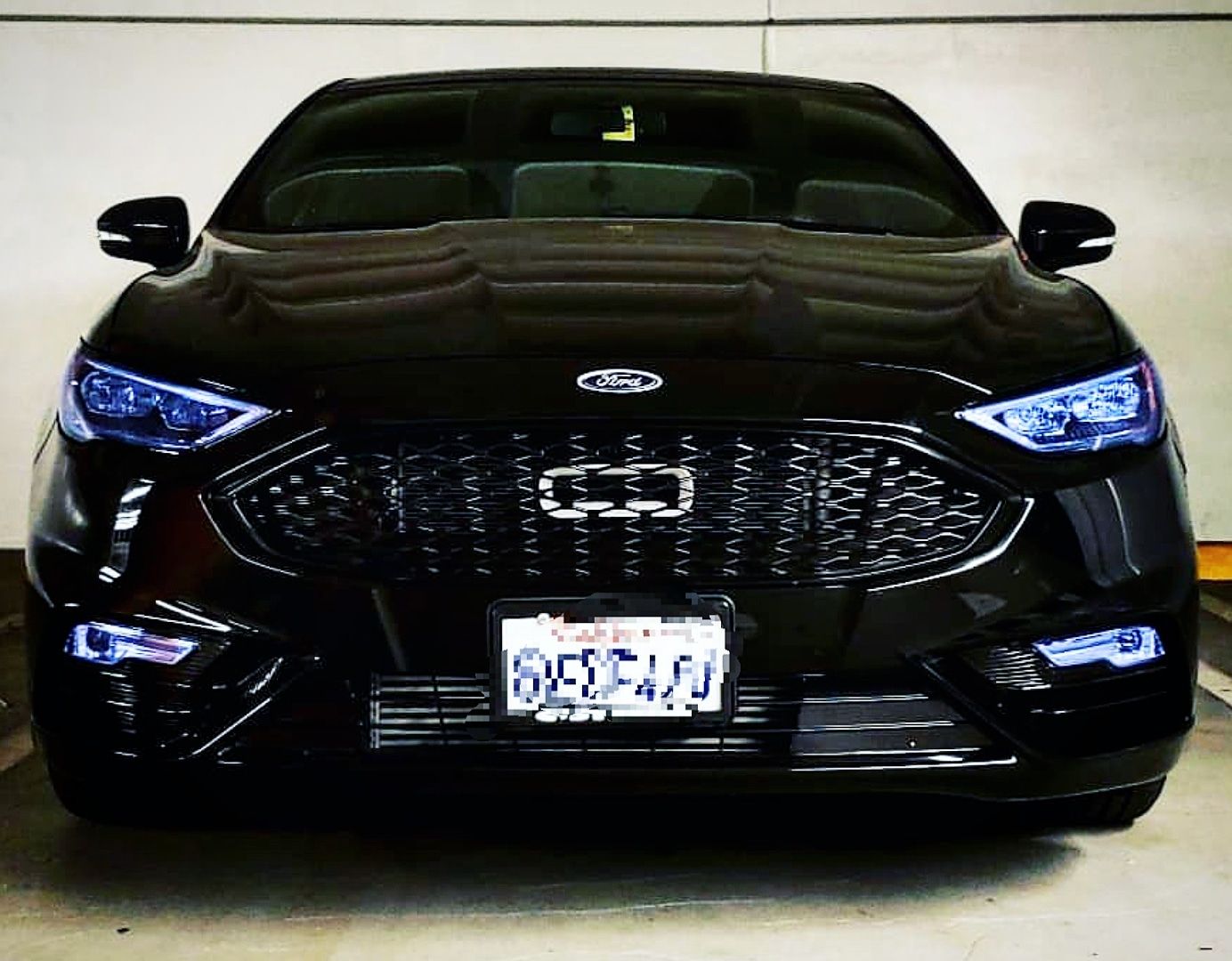 ---
To view links or images in signatures your post count must be 10 or greater. You currently have 0 posts.
Member
Join Date: Dec 2018
Posts: 92
Hey VelossaTech, I'm familiar with the Big Mouth from owning a Focus ST. Do you have any dynos or datalogs from the Fusion Sport showing power, IAT, or wastegate duty cycle changes?
---
2017 Fusion Sport - Ingot Silver
401A • Moonroof • Cooled Seats • Nav • Driver Assist Package

LLumar 15% Ceramic Tint • AudioControl Epicenter InDash Processor • Sony XM-GS100 600 Watt Mono Amplifier • Sony XS-GSW121D 12" Subwoofer • T-Spec 3 Farad Capacitor • Samsung Galaxy Tab Pro 8.4 mounted on the dash + Kobra Bluetooth OBDII Interface+ Torque Pro app for engine monitoring • Continental ExtremeContact DWS 06 in 245/40ZR19

Past Fords: '12 Mustang GT FBO+e85, '17 Focus ST FBO+e30

Member
Join Date: Apr 2019
Posts: 92
One day after tax Season but I'm in for this deal if it's still available. Black body with grey flare please!
Member
Join Date: Mar 2019
Posts: 51
Junior Member
Join Date: May 2018
Posts: 6
Interested as well!
---
2017 Fusion Sport - 401A - Moonroof
Mods: UNLEASHED 93 Octane Tune, Steeda CAI, GFB DV+ T9358, Steeda Catch Can, Steeda Hood Strut Kit, Magnaflow X-pipe 11386 with Dual Magnaflow 10416 Mufflers
Member
Join Date: Apr 2019
Posts: 92
I doubt this deal is going through at this point but take me off the list. I ended going a different route w my intake.